Stay Up-to-DateNEWS & EVENTS
DOE ZERO ENERGY READY HOMES™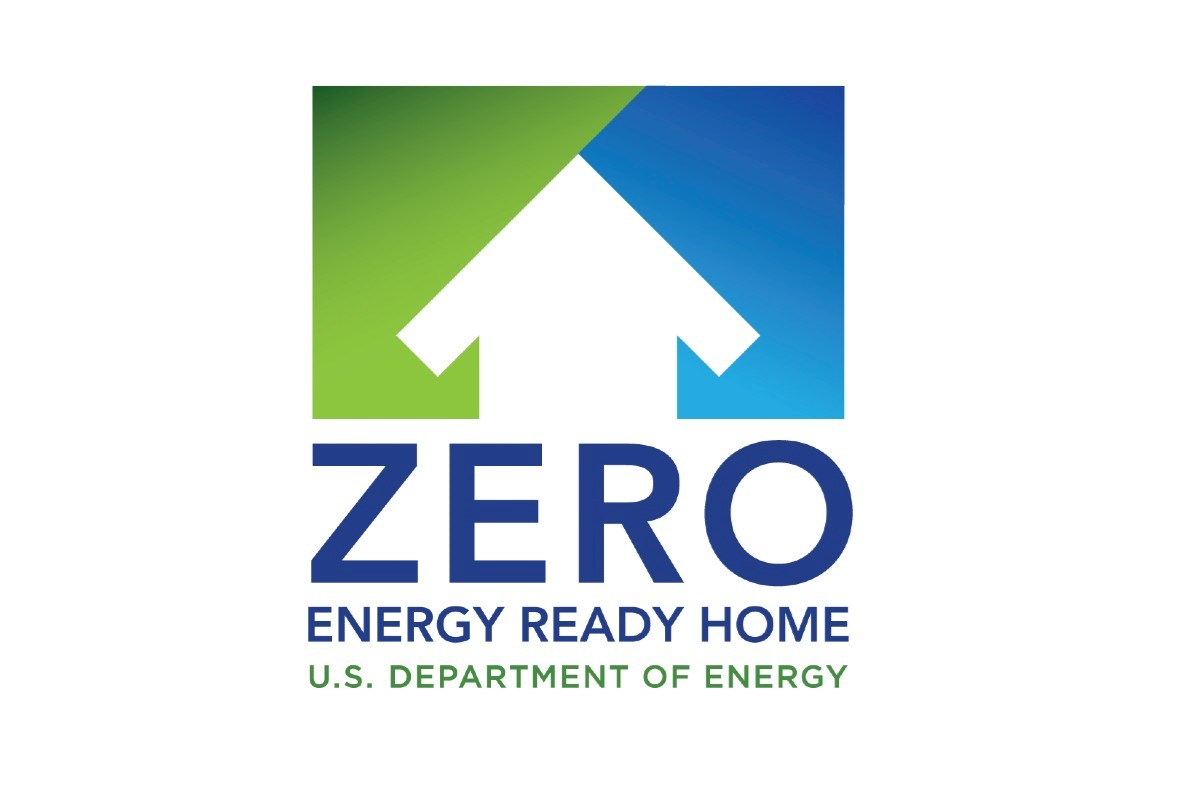 DOE ZERO ENERGY READY HOMES™
We are excited to announce every new to be built home in Indianapolis will be certified by the US Department of Energy as a DOE Zero Energy Ready Home. These homes are so energy efficient, all or most of their annual energy consumption can be offset with renewable energy.
AMERICA'S MOST TRUSTWORTHY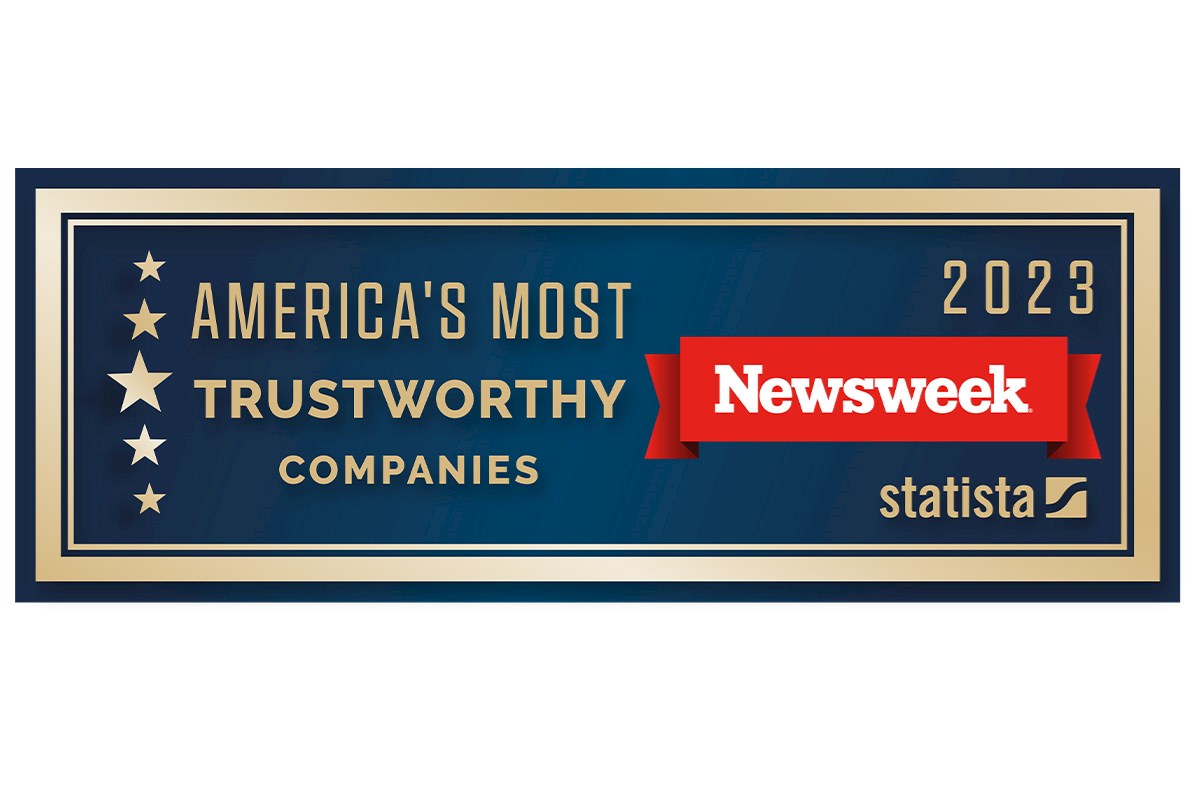 AMERICA'S MOST TRUSTWORTHY
We are honored to be recognized for the 2nd consecutive year on Newsweek's America's Most Trustworthy Companies award list.