Revisit Your
Recently Viewed
Discover The
BEAZER DIFFERENCE
Choice Plans®
Mortgage Choice
Surprising Performance
Stay Up-to-Date
NEWS & EVENTS
2023 INDOOR AIRPLUS LEADER OF THE YEAR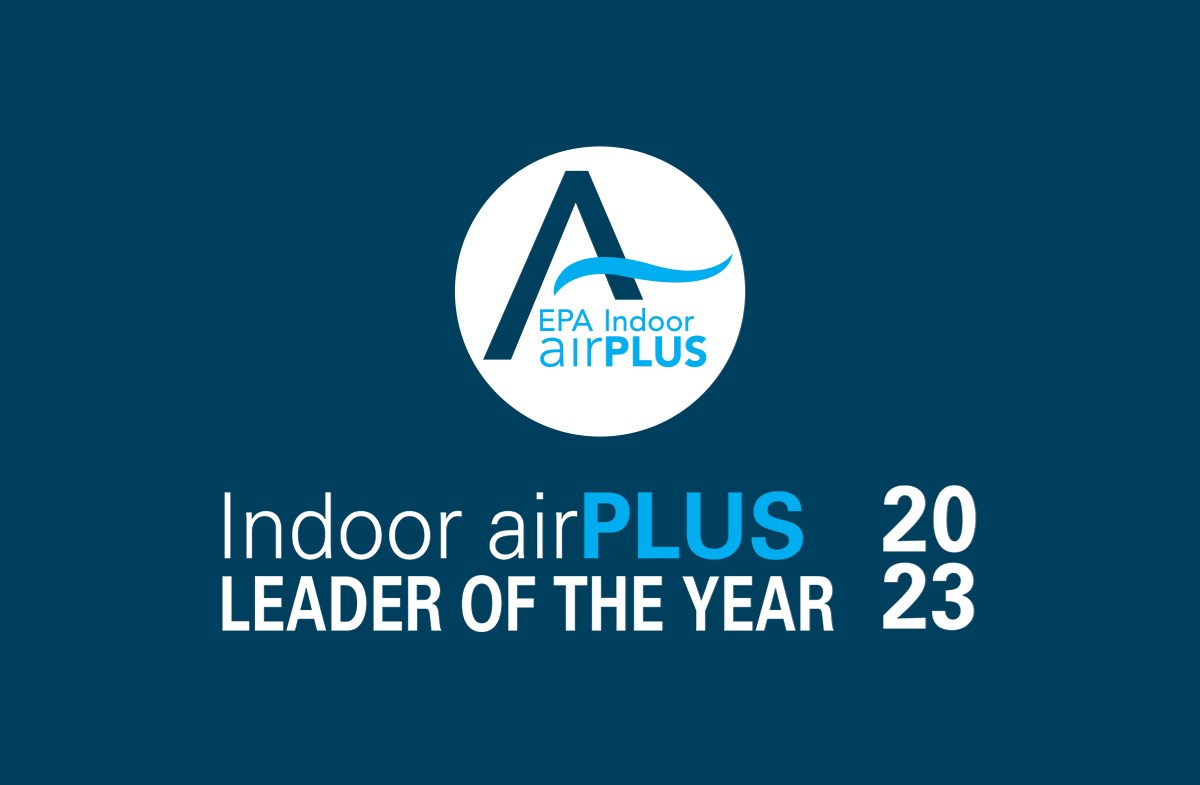 2023 INDOOR AIRPLUS LEADER OF THE YEAR
Beazer is proud to receive the Indoor airPLUS Leader of the Year Award for 2023 in the Builder category. As the first corporation to ever receive this honor, we appreciate the EPA's recognition of our commitment to builder healthier, more comfortable homes.
Experience
LIVING AT GATHERINGS
Your next phase starts here.​
Say YES when opportunity knocks, live out-loud, and enjoy every minute in a Gatherings 55+ community.
Learn More